I can remember us cruising through town/

In your daddy's car with the top pulled down/ Looking so cool/ We came from different sides of the track/ But we still held hands out back of the old school









So why don't you meet me, down behind the old school/

We'll waste away the weekend, with perfect regard for how

Cavalier we used to be, that beautiful insanity/

The apathy's

surrounding me/ Don't close your eyes or we'll fade away
Welcome to 'Once one girl' after three weeks of a summer break;)
Today I'm going to regale You with a tale about... old school!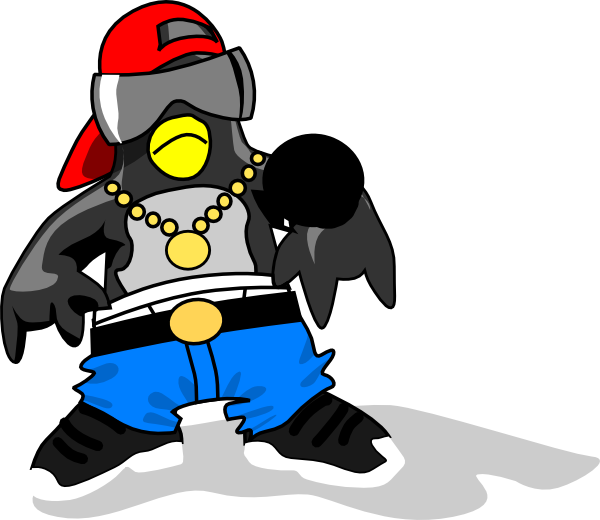 Said an old-school hip hop penguin ;> So here we are. Old school. This term refers to many things like music: hip hop and boomboxes (ancient for some teens)...
... songs, movies, books, bobbers and choppers (types of customized motorcycles)...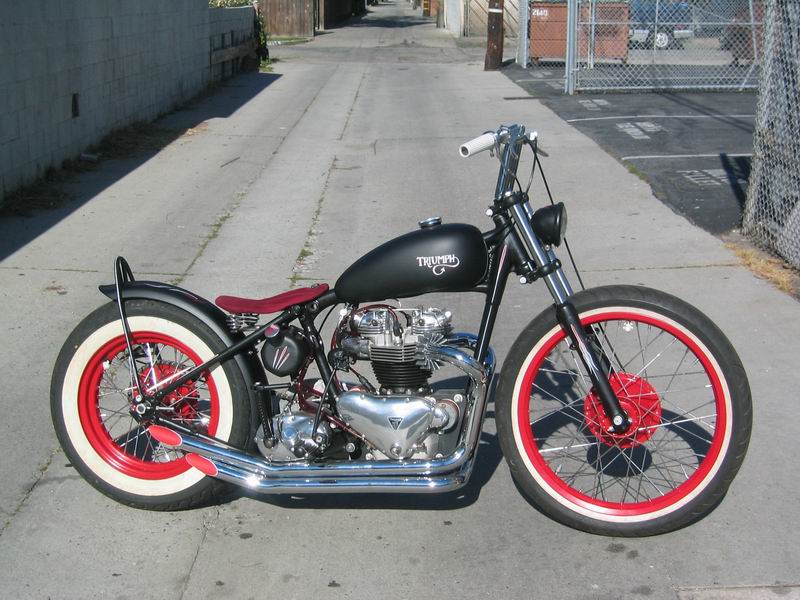 ...and many more. Check out the new school -- CUPCAKE TATTOOS (!)...
[do You consider them as cute?
Well, for me they're at least strange. It's a good idea if You want guys -or girls ;)- to ogle You.
Of course I adore old-school hip hop too.
Well... not really :)) In fact I'm a fan of indie rock and pop. But I like some of the rappers too, like Jay-Z, Mac Miller, Wiz Khalifa and Big Sean. Not bad, right? ;)
Some people, esp. those born before Christ, I mean, before 1990's... hahahaha;)
Soooo, some guys prefer the old school-

things that refer to a previous generation. Usually, they are highly regarded and sometimes the very thing that started it all.
Others are fond of new school- contemporary things. It's quite gripping that, according to Urban Dictionary, a term 'New School' means:
1-People with a bad attitude.

2-People who`s not cool, mentaly young and unfair.

3-People who`s never respect other people.
Maybe, considering te definition, old school is better ;)
I just wanted to say that, even if You're a great fan of modern:
You have to respect the work of previous generations.
Don't forget that we're their heirs.
So why don't you meet me, down behind the old school...
Photos come from different websites, click on them and You'll see the address.